Click here to return to Stage 9: What's the Problem?
Click here to return to Stage 3: Give Decree
Prosperity and Abundance Conference Call
You can ask for help to improve your financial situation. Use this Fire Letter combination to release the power of Spiritual Guidance Team to help your business to be successful. Your Spiritual Guidance Team can assist you in making difficult business decisions. Furthermore, they can increase your energy level so you can meet the demands of spending hours at work, including your weekends. What if your business is going in the wrong direction? Sometimes you feel that even though you seem to do your best, things are not improving. Your confidence fades away. You stress out, worry and can not concentrate on your business! By working with the following Fire Letter Mantra, your Spiritual Guidance Team will help you to realize the reasons for your failures and how to focus on solving of your problems.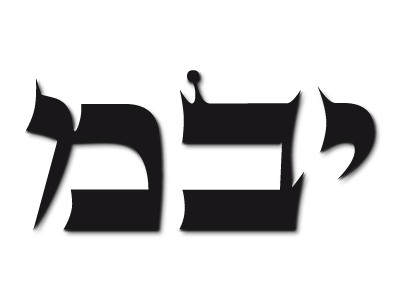 Fire Mantra:
← Mem Beth Yod ←
Meaning:
Remove blockages for Financial Success
Recite Decree:
By the Power and Authority of Yod Beth Mem,

in the name of the Christ within me,Yod Hey Shin Vau Hey,


I decree that my Spiritual Guidance Team, Higher Self, my Christ Self, and Archangel Ariel has removed all the blockages for financial success and I am now experiencing abundance in all areas of My Life. I am transmitting this vibration of abundance in my personal relationships, family, political, and business connections.
This Transmission works closely with Archangel Ariel, the Archangel of Manifestion, Prosperity and Abundance. She oversees nature and the natural world and she acts as a liason between humanity and the elementals, fairies, gnomes, elves, sprites, animals, crystals, minerals, air, and the Divine magic of the earth.
While Archangels are technically genderless, they often appear in the form of one gender or another, and to me, Ariel has always appeared in a feminine form. I see her energy as golden light with streaks of white, and pink, but she is a spiritual being, which means she will appear in whatever form will most serve.
Many have seen her appear as the lioness, or as a magnificent angel standing upon the Earth (symbolizing her role overseeing nature and the natural world). As Ariel is closely tied to nature, her service involves healing nature, plants and animals, and she is almost always present where conservation efforts, or projects to help cleanse and heal the earth are taking place.
Ariel will also help to remind you that you have creative control over your life experience, and that through your thoughts, words, feelings, beliefs, intentions and emotions you are creating your life.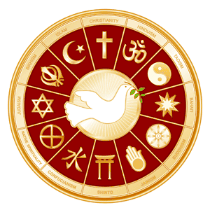 Donation
Your monetary gift gives us the ability to launch deeply impacting campaigns that support a World of Light, Love and Compassion..
Click on the Donation buttion below
Kabbala Transmission Aids
Need help on learning and using the Fire Letters...Great website for all your needs.
Note: Hebrew letters are read Left to Right;
← Zayin Yod Yod ←