Click here to return to Stage 9: What's the Problem?
Click here to return to Stage 3: Give Decree
Prosperity and Abundance Conference Call
You can ask for help to improve your financial situation. Use this Fire Letter combination to release the power of Spiritual Guidance Team to help your business to be successful. Your Spiritual Guidance Team can assist you in making difficult business decisions. Furthermore, they can increase your energy level so you can meet the demands of spending hours at work, including your weekends. What if your business is going in the wrong direction? Sometimes you feel that even though you seem to do your best, things are not improving. Your confidence fades away. You stress out, worry and can not concentrate on your business! By working with the following Fire Letter Mantra, your Spiritual Guidance Team will help you to realize the reasons for your failures and how to focus on solving of your problems.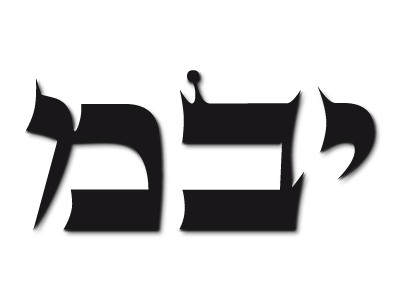 ← Mem(blue) Beth(yellow) Yod(lime green) ←
Fire Mantra:
Yod
Beth
Mem
Meaning:
Remove blockages for Financial Success
Tarot Keys for Meditation:
Tarot Key: Hermit (Yod)
http://botaineurope.org/the-tarot/9-the-hermit

Tarot Key: Magician (Beth)
http://botaineurope.org/the-tarot/1-the-magician

Taort Key:Hanged Man (Mem)
http://botaineurope.org/the-tarot/12-hanged-man

Decree:
By the Authority of Yod Beth Mem,

in the name of the Christ within me,Yod Hey Shin Vau Hey,


I decree that my Spiritual Guidance Team, Higher Self, my Christ Self, has removed all the blockages for financial success and I am now experiencing abundance in all areas of My Life. I am transmitting this vibration of abundance in my personal relationships, family, political, and business connections.