Click on links below to return to page
ORBS AT SOUTH PADRE ISLAND 2014
Orbs are transparent, balls of light commonly found in photos but can also be seen with the naked eye if light-emitting plasma. These "light balls" appear in a variety of different shapes, sizes and colors. They have been captured outdoors, indoors, in churches, schools, businesses, homes, construction sites, burial grounds and more.
Videos of orbs are quite common, showing light anomalies moving across the frame. They appear as circular lights, either floating or moving, and sometimes, traveling at a high rate of speed. Orbs are definitely energy. However, no one knows what this energy is, for sure.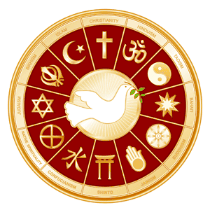 Donation
Your monetary gift gives us the ability to launch deeply impacting campaigns that support a World of Light, Love and Compassion..
Click on the Donation buttion below
Kabbala Transmission Aids
Need help on learning and using the Fire Letters...Great website for all your needs.
Note: Hebrew letters are read Left to Right;
← Zayin Yod Yod ←