Our Saturday Service includes:
~ Tai Chi Exercises
~ Fire Letter Transmissions
A basket donation offering is requested when in attendance.
Membership information is available at the service, or on the Membership page of this website.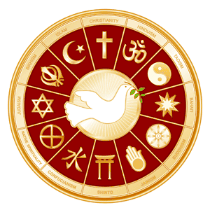 Donation
Your monetary gift gives us the ability to launch deeply impacting campaigns that support a World of Light, Love and Compassion..
Click on the Donation buttion below
Kabbala Transmission Aids
Need help on learning and using the Fire Letters...Great website for all your needs.
Note: Hebrew letters are read Left to Right;
← Zayin Yod Yod ←