We are waiting to hear from you
Subscribe to our mailing list by entering your contact information and e-mail below. We will NEVER sell or share your e-mail address.
Thank you and Blessings. Call us at (956) 640-4966
Texas-Mexico Holistic Health Network
Sponsored and Supported by the Church of the Divine Spirit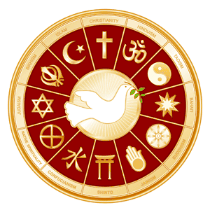 Donation
Your monetary gift gives us the ability to launch deeply impacting campaigns that support a World of Light, Love and Compassion..
Click on the Donation buttion below
Kabbala Transmission Aids
Need help on learning and using the Fire Letters...Great website for all your needs.
Note: Hebrew letters are read Left to Right;
← Zayin Yod Yod ←