Private Meditation Sessions to Meet your Spiritual Guides
Everyone has a team of Spirit Guides standing by to support them. You chose your team of Guides before incarnating into the physical. You chose guides who could best serve you in accomplishing your life purpose, learning your life's lessons and fulfilling your mission in life. You also strategically aligned with spirit guides who could offer you protection.
We are now offering private guided meditation sessions to help you open communication with your Spiritual Guidance Team. These private guided meditation sessions use a powerful blend of meditation and guided visualization to help you get in touch with your Spiritual Guides.
For more information call (956) 233-1629 or e-mail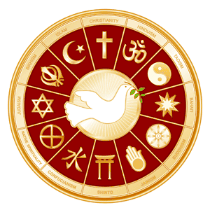 Donation
Your monetary gift gives us the ability to launch deeply impacting campaigns that support a World of Light, Love and Compassion..
Click on the Donation buttion below
Kabbala Transmission Aids
Need help on learning and using the Fire Letters...Great website for all your needs.
Note: Hebrew letters are read Left to Right;
← Zayin Yod Yod ←