Reset / Setup password via email
If you have forgotten your password or need to setup a password for your account, enter your email address and click the reset password button. We will send you an email with a link to reset / setup your account password.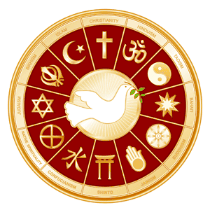 Donation
Your monetary gift gives us the ability to launch deeply impacting campaigns that support a World of Light, Love and Compassion..
Click on the Donation buttion below
Kabbala Transmission Aids
Need help on learning and using the Fire Letters...Great website for all your needs.
Note: Hebrew letters are read Left to Right;
← Zayin Yod Yod ←