Fire Letter Reiki: Crystal Healing Class
Set up an appointment for a 4 hour Crystal Reiki healing class using fire letters . The class is part of the Crystal Reiki Attunement. The purpose of the class to demonstrate how you can use crystals and fire letters in your Reiki healing session. Some of the topics covered will include :
Learn how to increase your healing power tremendously by using crystals;
The proper way of using crystals for reiki healing;
Have a better understanding of the natural powers and properties of crystals;
Discover how crystals can be used in strengthening the aura as well as for protection;
Practice on cleansing crystals negative psychic contaminations and impressions;
Learn how to program, re-program, and deprogram crystals;
Using crystals as protective amulets against psychic attacks;
Learning which crystals and stones are appropriate for which purposes;
Using the colored energies of color crystals for facilitating rapid healing;
Using special crystals like obsidian to absorb and divert psychic attack;
Programming crystals for healing
Click on the Links Below to Return to a Page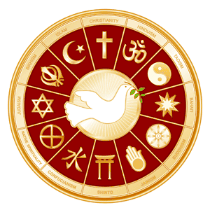 Donation
Your monetary gift gives us the ability to launch deeply impacting campaigns that support a World of Light, Love and Compassion..
Click on the Donation buttion below
Kabbala Transmission Aids
Need help on learning and using the Fire Letters...Great website for all your needs.
Note: Hebrew letters are read Left to Right;
← Zayin Yod Yod ←